Welcome To Arizona MD Barn Company
From backyard single stalls to large racetrack facilities, the Arizona MD Barn Company can design a barn to fit both your needs and budget. With more than 30 years serving the entire state of Arizona, Arizona MD Barn company has been committed to providing our customers the finest horse housing solutions on the market. Our selection of quality products is designed to emphasize safety and low maintenance, allowing you the freedom to spend your time riding, not worrying about your facilities!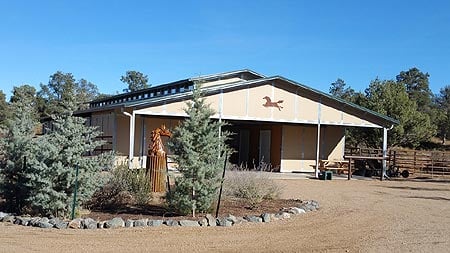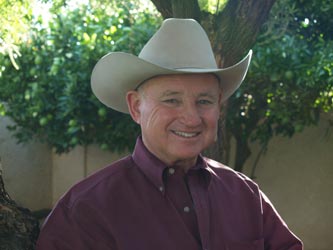 Dick Zarbock
Dick Zarbock is MDBarnmasters authorized Arizona Dealer serving the entire state of Arizona. Dick, along with his daughter Tammy Zarbock who has been with the company since 2004 has been designing and building equestrian facilities in Arizona and Texas for nearly 36 years.
We truly believe that MDBarnmaster is the best built pre engineered steel building product on the market today.
MDBarnmaster barns and buildings are manufactured in Ontario, CA and are known for their strength and quality throughout the world.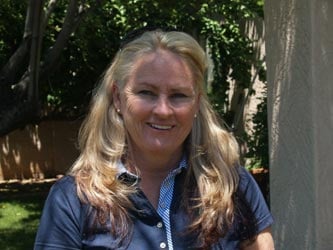 Tammy Zarbock